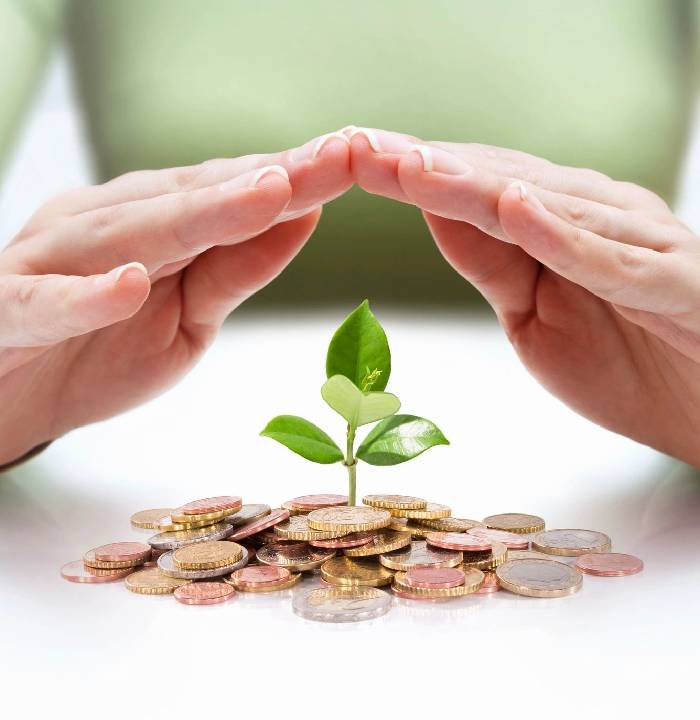 Highest Level of Employee & Individual
Benefits at Affordable Costs
Corporate Insurance Planners is a family-owned and operated business, which has been in the area for over 30 years. Corporate Insurance Planners was established in 1982 as an independent agency. As independent agents, we have the available resources of the entire insurance marketplace. We can help provide the highest employee and individual benefits at the lowest possible through creativity and knowledge.
In all my professional relationships, pledge myself to the following rule of ethical conduct:
I shall, in the light of all conditions surrounding those I serve, which I shall make every conscientious effort to ascertain, understand, and render that service, which in the same circumstances, I would apply myself.