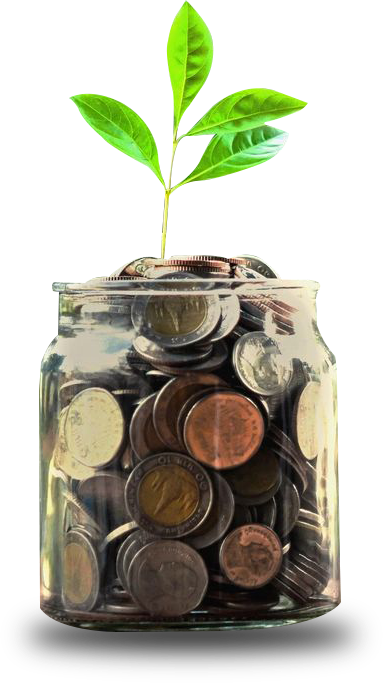 No Cost Insurance Services Since 1982
As independent agents, Corporate Insurance Planners has the professional expertise and knowledge of the insurance marketplace to provide the maximum employee and/or individual benefits at the lowest rates. We understand this market well and will utilize our proficiency to find the best plans for you. We aim to never recommend to a client what we would not recommend to our family.
Why Choose Corporate Insurance Planners?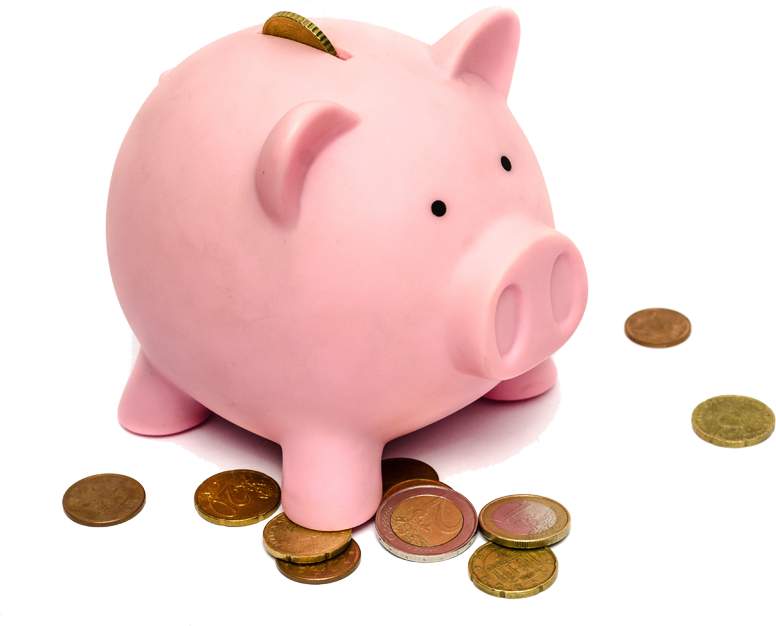 There is no extra cost for you to go to an agent or agency, such as Corporate Insurance Planners, and have them listed as an agent of record.
At Corporate Insurance Planners, We do NOT charge a counseling fee, but you should be careful because some agents or agencies do.
Let us find the lowest rate for your insurance needs today! No commitment necessary; Just send your request and see what we can suggest
If you are searching the Marketplace on your own, you MUST enter our Marketplace ID (Mrobinette) and National Producer Number (8950505) to utilize the services we provide you at no extra cost:
What Our Clients Are Saying